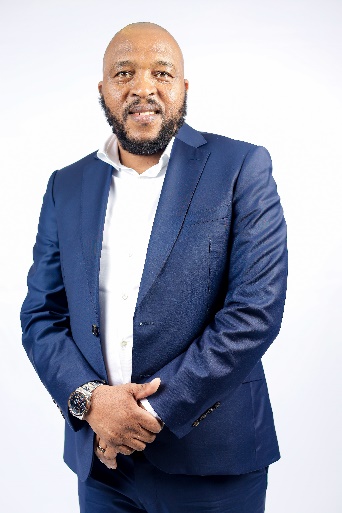 OFFICE OF THE MUNICIPAL MANAGER
1.

The Office Of The Municipal Manager
The Office of the Municipal Manager operates under the stewardship of Mr. Shaka Cele, who is the Head of Administration and an Accounting Officer appointed at the Dannhauser Municipality. The Municipal Manager provides leadership and direction through effective strategies in order to fulfill the objectives of local government as provided for in the Constitution of the Republic of South Africa, and any other legislative framework that governs local government.
Mr Cele carries with him vast experience in matters of local governance as he has successfully occupied managerial positions in various institutions for a number of years.
In terms of Section 55 of the Local Government: Municipal Systems Act, 2000 (Act No. 32 of 2000), as the Head of Administration, the Municipal Manager of a Municipality is, subject to the policy directions of the Municipal Council, responsible and accountable for the following, among other things:-
♦ the formation and development of an economical, effective, efficient and accountable administration that includes implementing the municipality's Integrated Development Plan (IDP) in accordance with Chapter 5, implementing the municipality's Performance Management System in accordance with Chapter 6 and ensuring responsiveness to the needs of the local community to participate in the affairs of the municipality;
♦ the management of the municipality's administration in accordance with this Act and other legislation applicable to the municipality:
As Accounting Officer of the Municipality, the Municipal Manager is responsible and accountable for:-
♦ all income and expenditure of the municipality;
♦ all assets and the discharge of all liabilities of the municipality; and
♦ proper and diligent compliance with applicable municipal finance management legislation.
In addition, the Municipal Manager performs the advisory role to Political Office Bearers and Council, thus entrusted with the responsibility to implement Council adopted Policies and Resolutions.
The Office of the Municipal Manager in Dannhauser Municipality comprises of the following sub-units that are managed by permanently appointed Line Managers reporting directly to the Municipal Manager:-
♦ IDP Unit
♦ Public Participation Unit