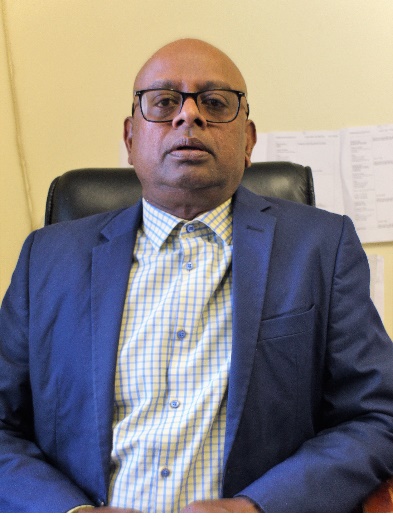 COMMUNITY SERVICES DEPARTMENT
1.

LIBRARY
Services rendered
Ø  Information Resources
Ø  Free Internet Usage
Ø  Free WIFI connection for the public
Ø  Computer Facilities
Ø  Recreational needs
Ø  Educational needs
Ø  Group Activity Room
Ø  Library Orientation
Library Opening Hours
Monday – Friday:    08:00 – 16:30
Saturday:                08:00 – 12:00
Closed on Sundays and Public Holidays
2.

Public Safety
Ø  The two supporting component of public safety, includes Disaster Management and Fire Rescue Services. The Municipality is in the process of establishing a unit in addressing the issues of public safety. 
Ø  You may contact Mr Siyabonga Khumalo at 062 679 5428 or Mr B. Mchunu at 082 847 9383 in case of any Disaster.
3.

Traffic
Ø  The Road Traffic Management Corporation Act , provides in the public interest a coordinated law enforcement strategy for all three spheres of government. The Traffic Department has a gazetted Municipal Public Transport by-laws however we do experience some challenges with regards to the enforcement of the latter.
Ø  The Department offers services for Learners, Drivers and Motor Licenses. We are in the process of establishing a new testing station.
Ø  The acting Chief Traffic is Mr O. Makhaya who can be contacted at 0826265457
3.

Animal Pound
Ø  The municipality has one animal-pound facility, which is situated in Tweediedale Farm. The animal-pound is operating at guided by the animal-pound by-law in concert with the animal-pound Act of KwaZulu-Natal. The pound facility is outsourced to a service provider for a duration of 36 months.
5.

Parks and Cemetery
Ø  Parks and gardens play a significant role in the restoration, rehabilitation, and conservation of the environment. Durnacol and Newton Parks have been established. Stage 1 has been completed in both site, and stage 2 need to be considered. The municipality is working on program of ring-fencing pockets of land and purchasing land in outlying wards to established recreational facilities.
Ø  The municipality currently has one registered cemetery in the CDB (ward 2) and one unregistered privately owned Muslim cemetery CDB (ward 2). Cemeteries in the outskirt areas are not established on municipal properties and they are informal and unregistered. They are managed by iziNduna or local tribal leadership. We maintain all cemeteries in terms of grass cutting and erection of fencing. The municipality has identified strategic pockets of land in the outskirt wards for cemetery development. The municipality is anticipating ensuing engagements with tribal leadership and private landowners to make land available for cemetery development.
6.

Waste Management
Ø  The constitution of the Republic of South Africa makes provision that the people have the right to an environment that is not detrimental to human health. Our day-to-day functioning of the unit is guided by the Integrated Waste Management Plan as our sector plan.
 Solid waste is collected in the urban and rural areas of the municipality, which are Dannhauser Town, Hattingspruit, Koppie Allen and Kwamdakane.  The municipality is only able to service a total of 2 436 households (12 %), while the rest of the 18 225 households (88 %) cater for their own disposals.