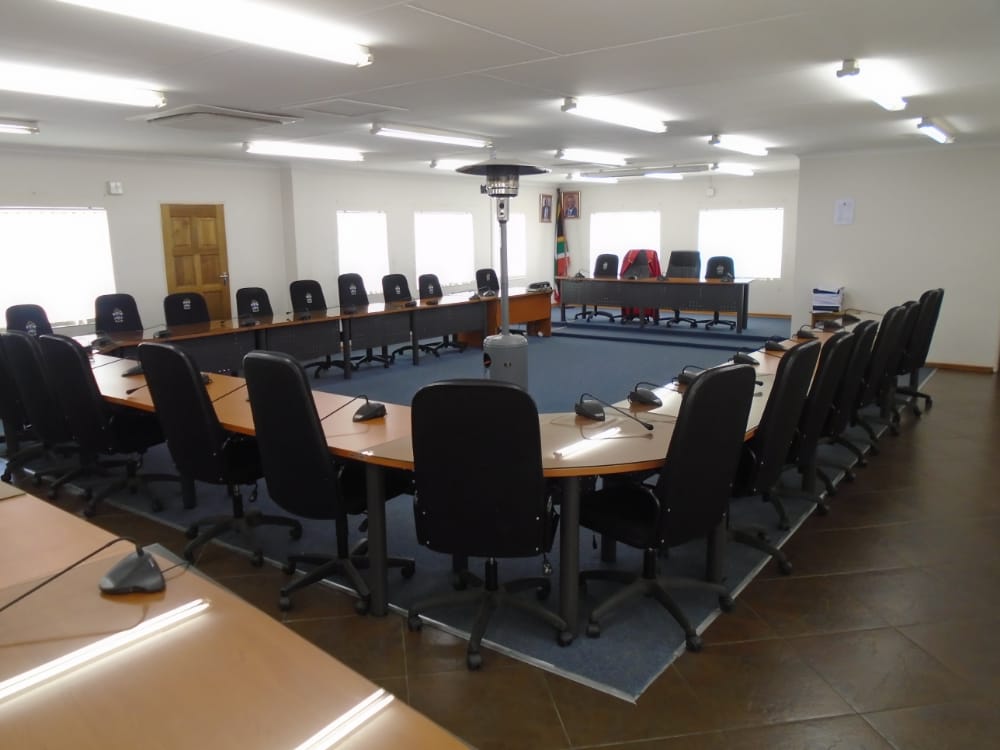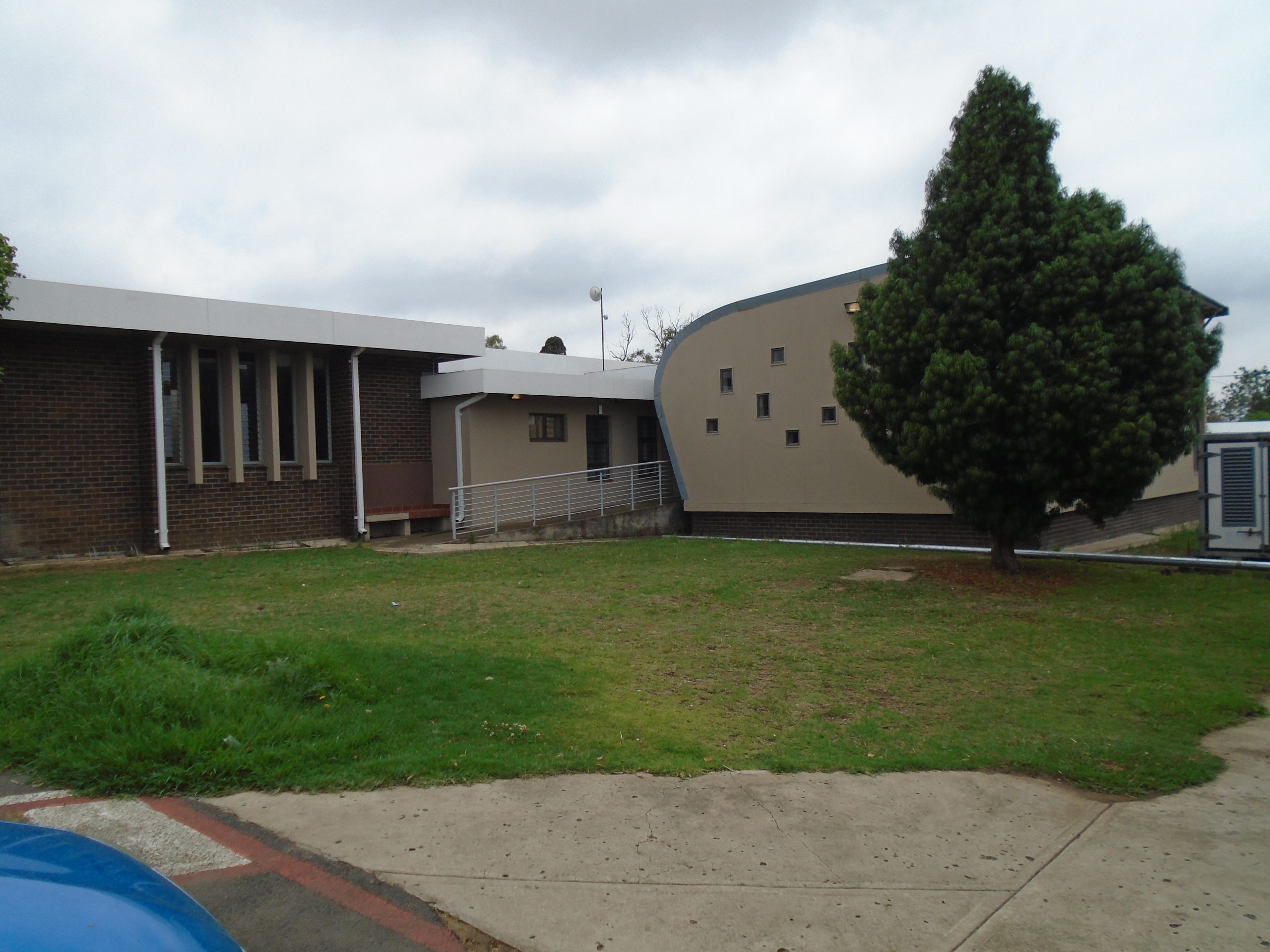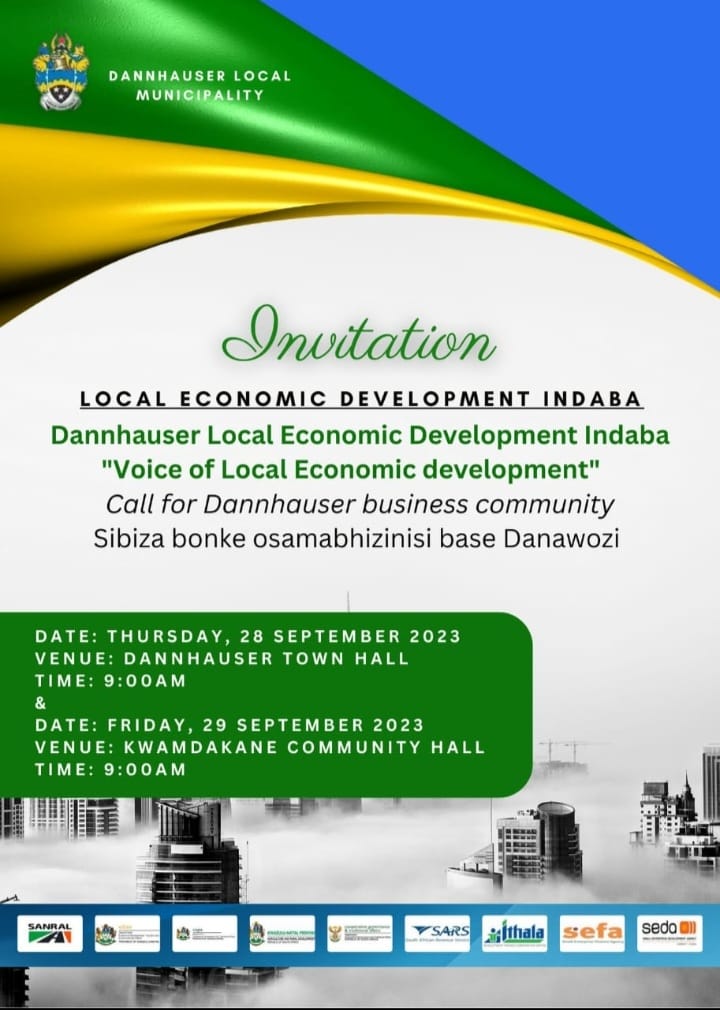 WhatsApp Image 2021-11-22 at 14.01.40
Welcome
to Dannhause Local Municipality
WhatsApp Image 2023-09-19 at 15.51.10
Who We Are
Dannhauser Local Municipality (LM) (KZN 254) is located north in the Kwa-Zulu Natal Province in Amajuba District with Newcastle Local Municipality and eMadlangeni Local Municipality as part of its family. It is the smallest of three local municipalities within the District; with area coverage of approximately 1516 square kilometers.
Demographic
The population of the Dannhauser Municipality was recorded at 105 341 people in 2016 compared to a total of 102 161 in 2011. This is evident of an increase of 3 180 people between 2011 and 2016. The population is distributed unevenly among the 13 municipal wards.
Population Growth / Decline
Population densities are highest in the Traditional Council areas in the north-eastern portion of the municipal area and in Dannhauser Town. The town functions as a primary node (providing commercial service facilities, agricultural industries, industrial park, public social infrastructure, economic infrastructure and government services).
Education Level
Education plays an important role in economic development. It provides skilled labour that is key in producing goods and services in an economy. In 2016, of the total population of 105 341, only 1.9% had obtained tertiary educational attainments and only 16.4% had matriculated. People with no schooling increased to 14.7% 2011. This can be attributed to a lower level of primary school enrolment that was experienced in the municipal area in 2014-2015. Only a handful of those who finish matric pursue further studies. 
Wards and Traditional Authority
The north-eastern portion of the Dannhauser municipal area is largely land under the administration of traditional councils. It includes a portion of Ubuhlebomzinyathi Community Authority (that falls within Dannhauser Municipality), covering an area of approximately 13, 395 km2 in extent and Nyanyadu Traditional Council area which accounts for about 1, 1190 km2 of the total municipal area, the other Council Authorities are Ingwe, Emalangeni and Gule.